Har du också en gammal bild på någon medlem av släkten Ahlstrand? Scanna den gärna och skicka till mig så kan jag lägga upp den här.

Older family photos
Do you have an old photo of a member of the Ahlstrand family? Please scan it and send to me so I can put it up here.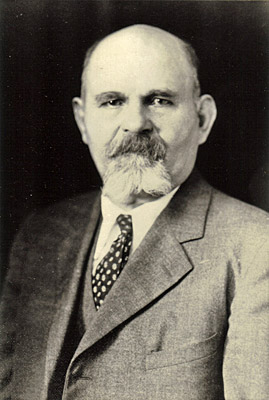 Carl Ahlstrand. Bilden är förmodligen tagen i USA under hans vistelse där.
Carl Ahlstrand. Picture probably taken during his stay in the U.S: